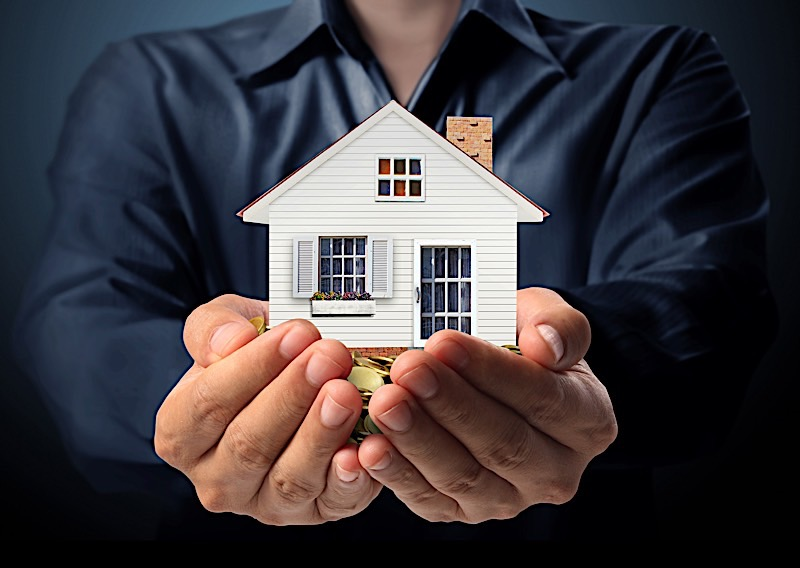 Real estate is perhaps the oldest investment class that have been in existence and it is widely believed avenue that an individual can use to build wealth.
According to Forbes research, almost all billionaires in the world have part of their investments in real estate. This doesn't not, however, mean that a common person cannot invest in real estate. Anyone can start it and be successful depending on the efforts and commitment that you decide to give.
In this article we are going to explore some the common ways that one can use to build wealth.
Own and Rent
In this model of investing, one purchase a property or build a new property and then rent to tenants either as commercial tenants or residential tenants.
Although it is capital intensive, it has many benefits associated to it, namely;
Real estate property attracts tax breaks on type of expenditure incurred by the property owned during the financial period.
Real estate property can be used to borrow loan which increases your purchasing power. Mortgage interest are tax deductible which reduces taxes to the state
Owning real estate property often sparks the debate about renting the property for short term rental income or long term rental income.
For short term rental income, one can list their house in an Airbnb or Vacasa, an online website that people use to book for short term periods.
Even though the cost for setting up a house for short term renting, it has the highest rental income compared to other forms of rental incomes.
The best way to get started in this kind of short term rental come is by converting part of your house that isn't in use to raise extra income every month. You can rent out your house when on vacation.
House Flipping
This is perhaps one of the most straight forward way of investing. It involves buying a preowned house, renovate and then sell at a profit.
Some of the key things to consider in this model includes;
Ensure you get the right acquisition price when negotiating for the property.
Ensure you renovate the property within the shortest time possible
If that is done the right way, will guarantee that you earn a good margin at the end of the whole transaction process of flipping.
Investing in Vacant land
Investing in a vacant land is perhaps one of the easiest way to invest in real estate. It is relatively cheap and there is great chances of having the property appreciating in value due to infrastructural development in the area.
If you are an investor looking for speculations opportunities in real estate, then considering buying vacant plots and then keep them for few years, will guarantee capital gains.This is because land is among key factors of production in every economy and its demand keep increasing as populations increase and as economy grows.
A case scenario is plots in Ngong town 5 years ago were being sold at $1500 per 50ft x100ft plot, currently it is selling at $6000. This is the power of doing combine due diligence and having the patience to wait for the appropriate time to flip your land.
In conclusion, depending on your preference of investing, there many options that include to the above models but not limited to it. As long as you are willing to put in the effort to work, even without capital you can start real investing through partnership models that are offer by real estate companies. Where you can sell specific properties for them and they reward you with a piece of plot, common with a company like Username Investment limited.