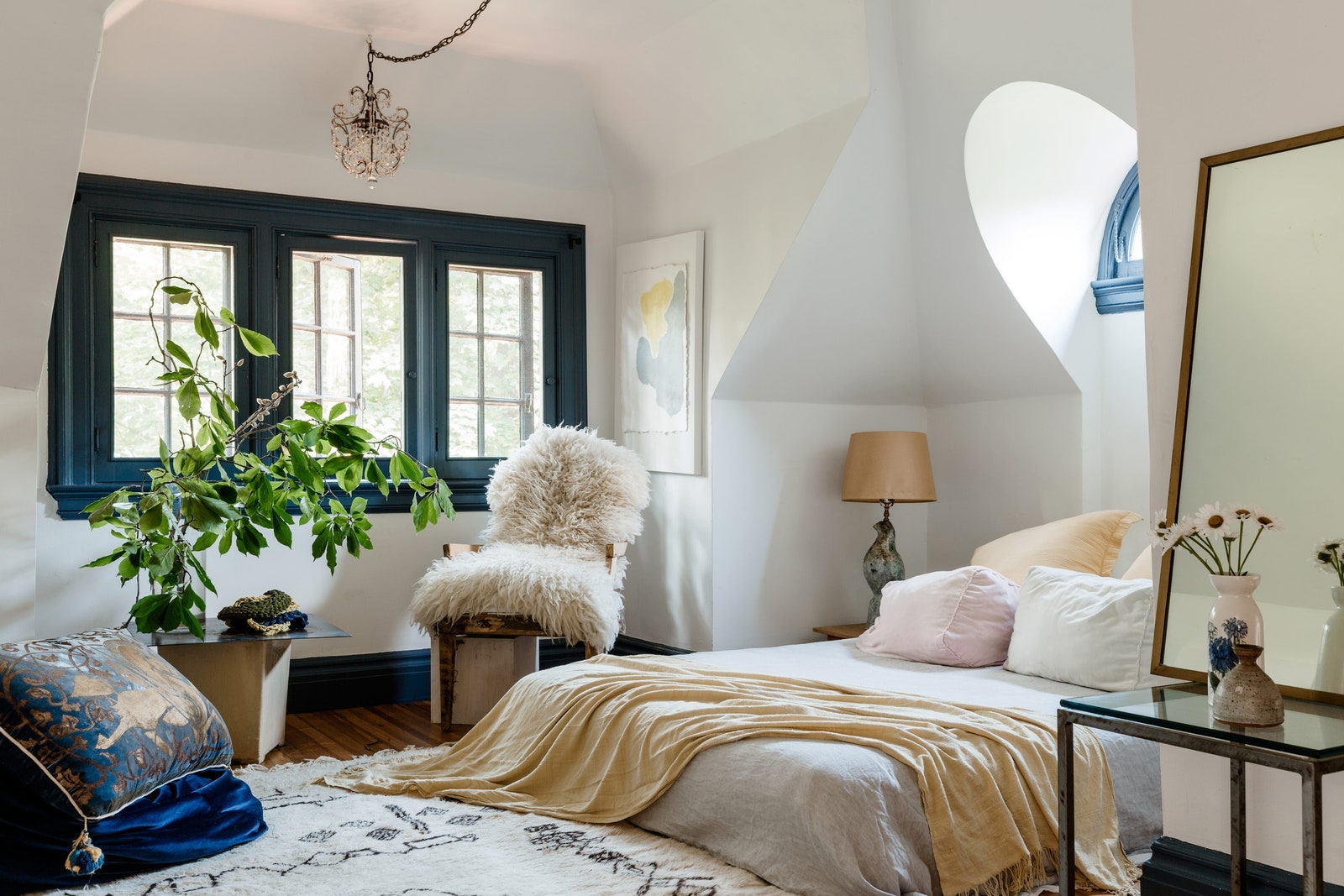 We spend some considerable time in our bedroom, and it makes sense if you would like to invest a little more to make it extra cozy. Nothing feels good than coming home to a nice-smelling and inviting bedroom after a long day of work. Making your bedroom more inviting is simple, and you don't have to break a bank to do this. We have compiled for you seven simple ideas for improving the coziness of your bedroom. Check them out.
One thing that makes a bedroom complete is a good wardrobe. You can invest in a quality wardrobe from Sliding Robes Direct and have it delivered right to your doorstep. The good thing about the wardrobes from this place is that they come in numerous varieties and offer an extra décor to your bedroom.  
Lighting is vital to make the bedroom comfortable. Invest in some good light but don't exaggerate. A good type of light sets the mood and adds as décor too. Incorporate several sources of light to add some drama.
When it comes to choosing a color, it is vital to pick a soothing touch instead of the bright ones. Avoid the graphic colors since they don't go well with bedrooms. Instead, focus on minimal patterns with sensuous textures. Neutral colors such as beige, grey, and brown can go well in your bedroom. 
Regardless of the size of your bedroom, it can be ideal to add a touch of wood to the wall for extra warmth. A simple headboard can add to the ambiance. If wood is not available, you can look for wallpapers that mimic wood. You can also add wooden furniture to add the coziness. 
The first touch you should feel when you set your feet on the floor is the touch of a soft surface. You don't need a large carpet to cover the entire floor. All you need is the small area rugs to give you some comfort while adding a warm feel and comfort to your room. 
Open and cold windows can make your bedroom more uncomfortable, especially if you live in a cold place, or people are passing close to your house. If you want a cozy room, you should also invest in your windows. Make the windows large and choose high-quality curtains. They will add to the comfort of the room, as well as, add the warmth and privacy you need. 
For the ultimate coziness, get a dramatic bed. A four-poster bed will be ideal but don't choose one with crossbeams. It is a bedroom. So, the size of the bed does not matter even though you need to leave some space for yourself. The bed should be the most dominant item in the room. 
Conclusion
These are simple but essential things you need when going cozy with your bedroom. It is an important room. So, spend a little more time and money to keep it inviting. Try out the ideas mentioned above, and don't forget to buy the sliding wardrobes to add more storage and beauty to your bedroom.