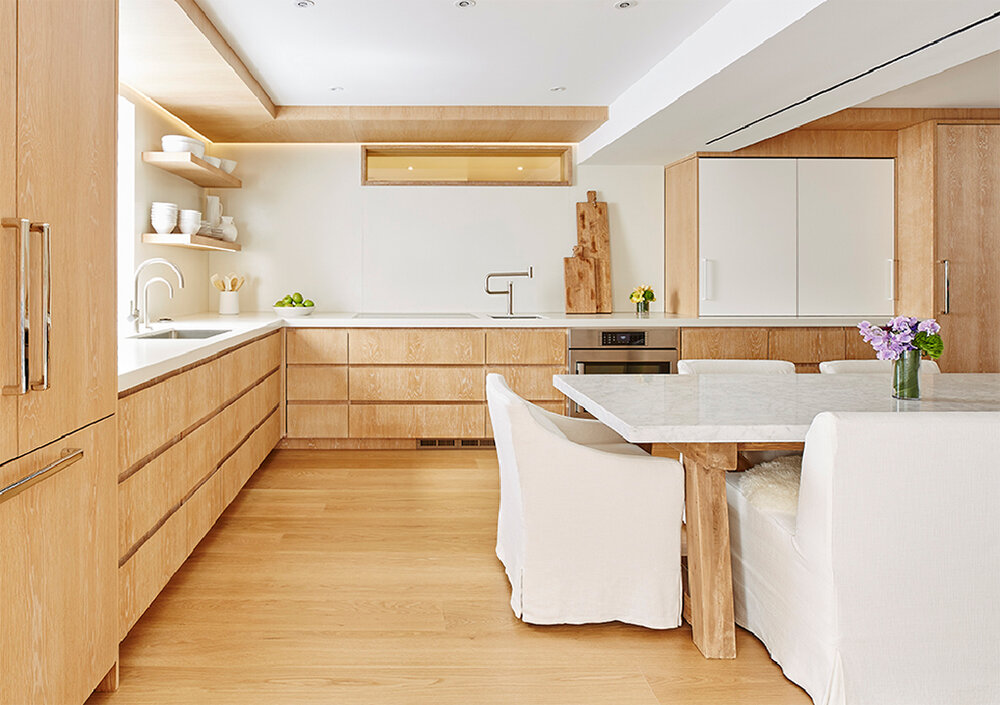 Time and time again solid wood has been coming up as a popular alternative for cabinets despite the multiplicity of options available in the market today.
Solid wood cabinets are a preferred choice for homeowners looking to upgrade their kitchen space. These cabinets are obtained from trees such as maple, oak, or cherry. 
However, despite their popularity and demand, solid wood cabinets are not purchased as often due to being expensive. 
So, if you have been contemplating whether you should go for solid wood despite its costs, it's first important to consider whether they are worth it.
Here, let's dive in and explore the worth of solid wood through few pros and cons!
Pros
1] Durability: 
These cabinets are built to last, and can withstand the wear and tear of everyday use. They are also resistant to scratches, dents, and other forms of damage, which means they will retain their appearance and functionality for years to come. Additionally, solid wood is also easy to repair in case of damages. 
2] Offer a natural beauty 
Solid wood sourced directly from hardwood trees have aesthetics that are hard to replicate using substitute materials. 
The natural grain patterns and colours of wood can add warmth and character to a space, and can aid in creation of a cosy and inviting atmosphere in the kitchen. Additionally, solid wood cabinets can be stained or painted to match any decor style, making them a versatile choice.
At Cuisines Rosemere armoire de cuisine, you can find a variety of wood species to create the most authentic solid wood kitchen! 
3] Eco-friendly 
In contrast with cabinets made from engineered wood, particleboard, or MDF, solid wood is an eco-friendly choice.  These cabinets being a renewable resource can be sustainably harvested.
The other substitutes are often made from wood products treated with chemicals and therefore, are less environmentally friendly.
Cons 
1] Cost
These cabinets can be quite expensive, especially when compared to other types of cabinets made from engineered wood, particleboard, or MDF. In addition to this, solid wood cabinets are more susceptible to warping or cracking due to changes in humidity and temperature and therefore, may require greater maintenance. 
2] Heavy and difficult to install
Solid wood cabinets may require professional installation, which can add on to the overall cost of the project. 
All in all, the pros outweigh the cons. But in the end, all boils down to your personal preferences. For the number of benefits derived off solid wood cabinets, the costs are worth it!