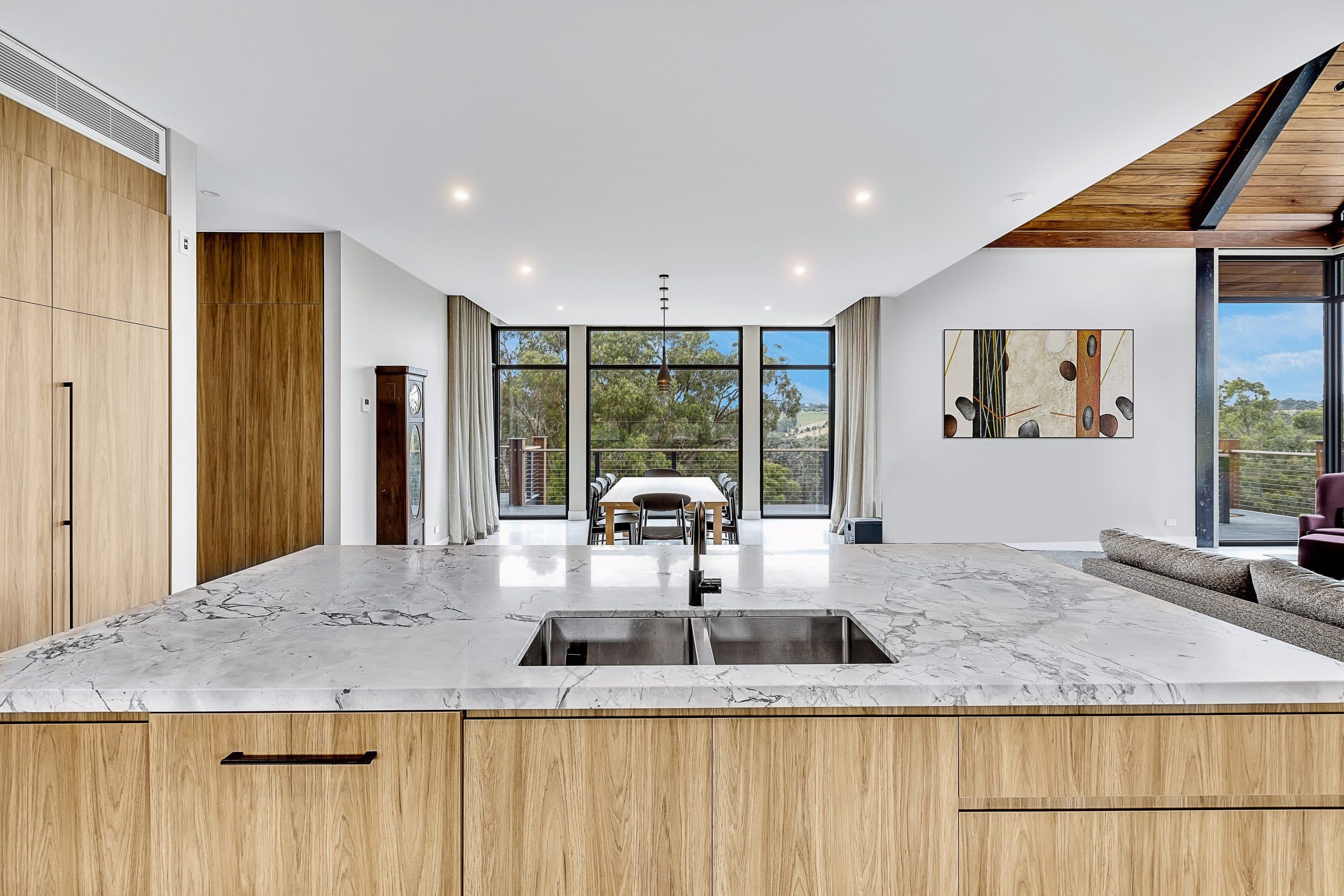 Since granite has become a common countertop choice in kitchens, we find it easily available around us. But when we actually go ahead for buying it, we find ourselves surrounded with multiple myths, which usually hinders our decision to buy it. 
Through this article, we aim to debunk all those myths and make its shopping worth it.
Granite is expensive
The matter of expensiveness is highly subjective and granite normally does not cost a lot than other contemporary stones. There are obvious possibilities of finding other countertop materials at cheaper prices like the tiles or laminates. The major reason behind the affordability of granite is its huge availability. It is easily accessible and more readily available as compared to other natural stones. Even if you are buying a costlier version of the granite, its high durability will make your investment worth it. 
Granite is hard to maintain
Granite countertops do not normally need sealing. But this does not mean you need to work hard to maintain these. You can have it simply wiped with soap and water and the work is done. But still, these countertops need to be equally cleaned like any other stone finish. You can also have it polished weekly if the need arises. Also, if you are considering sealing it, its sealing process does not take longer than a few minutes and its effects are visible for over a year.
Granite is not safe to prepare food
The rumor about bacterial growth on the surface of the granites is completely untrue. This is pretty much same across all the types of stone countertops. Nor these materials emit any cancer-causing radon as other rumors say. There is no need for granite to be considered as EPA.
Granite is indestructible
Granite is normally resistant to chemicals, stains, heat or scratches. It is known to be one of the hardest materials to be used as a countertop but that does not mean that the stone will always remain unharmed. Also, placing an extremely hot pot on the stone directly is not a good practice. The granite sealers become cloudy and dull. The natural fissures in the stone also get weak if the heat levels in it change. Also, any substance which is harder than granite will be able to scratch it quite easily.
Choose Kitchen Wholesalers granite countertops for your dream kitchen today and bring out the best in it.