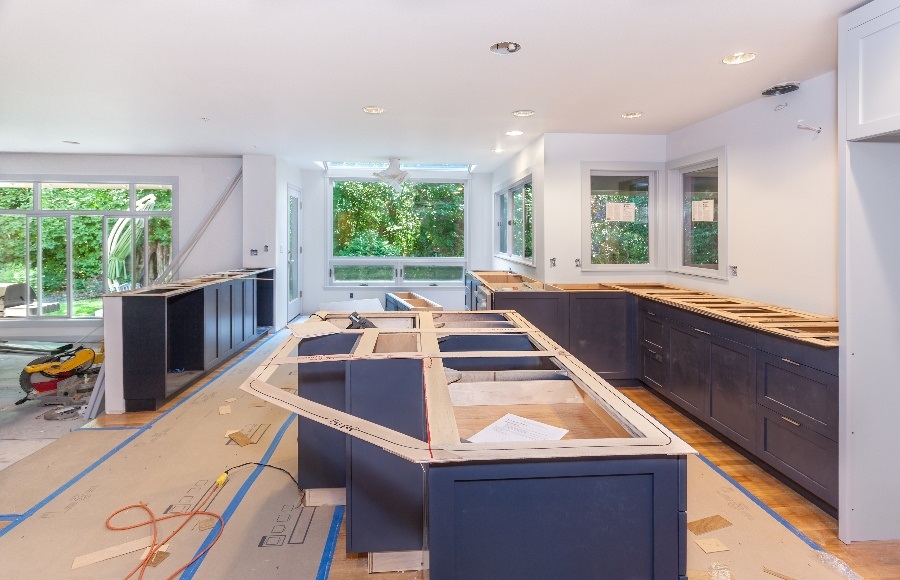 Interior design is critical to making a home feel warm, welcoming, and practical. By selecting the right design, you can transform an ordinary house into a cozy and visually appealing abode that fits your lifestyle and personal taste. Working with interior design companies can help you make your ideal home a reality. In this article, we will delve into how interior design firms play a crucial role in crafting beautiful and practical homes and showcase some of the most innovative and groundbreaking companies in the industry.
The Magic of Interior Design Firms
 Interior design companies play a vital role in home construction and renovation process. They offer a unique blend of artistic flair, technical proficiency, and hands-on experience, helping homeowners bring their dream homes to life. An interior designer's expertise helps homeowners turn a simple house into a stylish, functional, and comfortable space that truly showcases their taste and lifestyle.
One of the key benefits of hiring an interior design firm is their skill level. Designers are experts in color, texture, and lighting and can create a balanced and harmonious space. They stay current on the latest design trends and guide homeowners in selecting the perfect furniture, decor, and artwork to complement their homes.
The Benefits of Hiring an Interior Design Firm
Hiring an interior design firm can greatly enhance the beauty and functionality of your home. Working with a professional designer brings several benefits, including:
Expertise: Interior designers possess a strong grasp of color schemes, space planning, and lighting, ensuring that your home is visually pleasing and well-balanced.

Efficiency: Designers can simplify the process by handling the procurement and purchasing of all the necessary components for a room, like furniture, décor, and artwork.

Enhanced property value: A well-designed home can boost your property's worth and make it more attractive for resale.

Customized design: With the help of a designer, you can create a space specifically suited to your needs, tastes, and lifestyle.
The Process of Working with an Interior Design Firm
Collaborating with an interior design company can be an enjoyable and enriching experience. But, if you're not familiar with how the process works, it can be intimidating. Here's a brief rundown of what to anticipate when you work with interior design firms:
Consultation: The first step is to schedule a consultation with the interior designer. During this meeting, you'll discuss your vision, budget, and deadline, and get to know the designer and their design approach.

Design Plan: After you've built a relationship with the designer, they will create a design plan that reflects your style, requirements, and preferences.

Sourcing and Buying: With your approval, the designer will source and buy all the elements required to transform your home, such as furniture, decorations, and artwork.

Installation: Finally, the designer will manage the installation of all the elements, ensuring that everything is put together seamlessly and functionally.