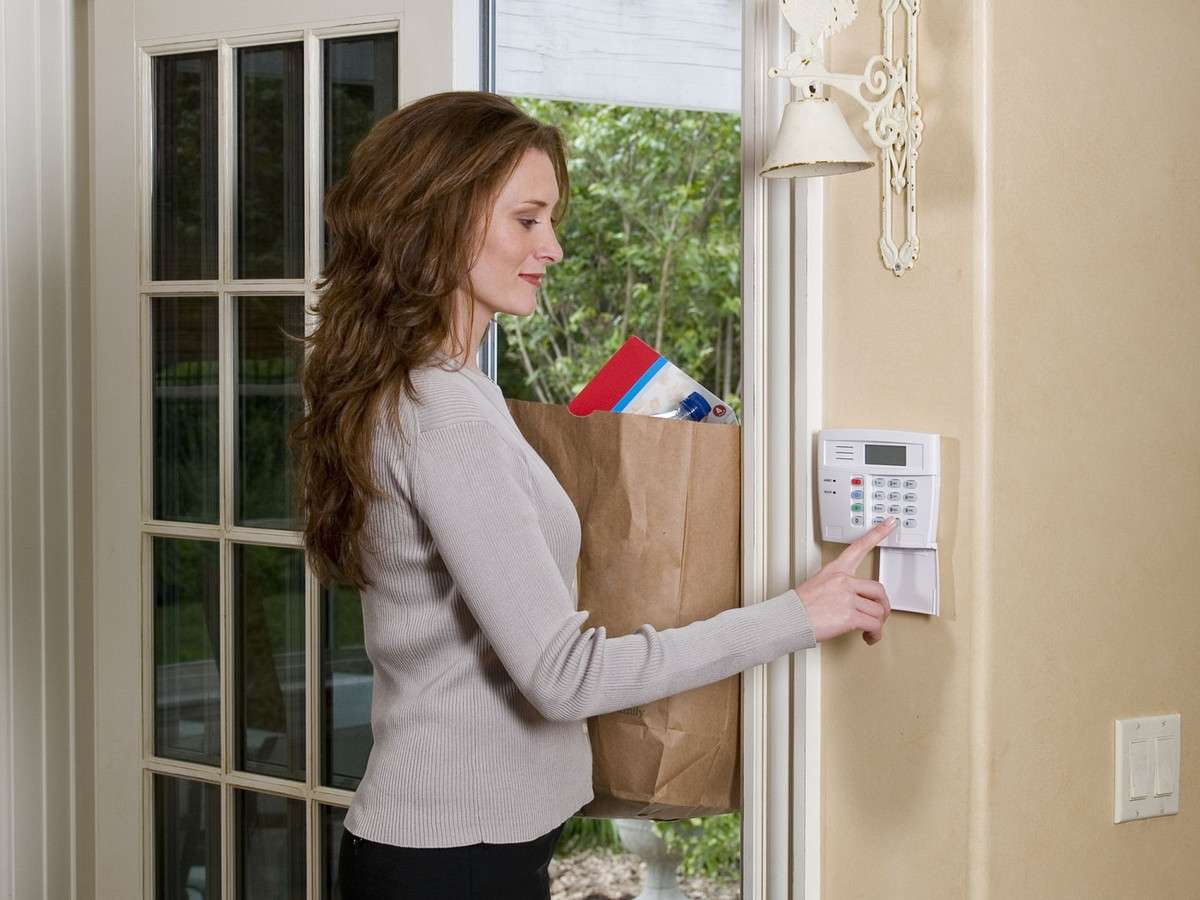 Moving into a new home is exciting. However, putting all the safety measures in place to keep the house safe and everything in it protected might feel daunting.
The good news is that there are several budget-friendly home security measures and ways you can use to keep your home safe. Some of these include:
Secure Your Doors
Don't make it easy for burglars to stroll through your front doors. Consider inspecting all the exterior doors to ascertain the hinges are well-protected, the frames strong, and in case the doors have a mail slot, intruders shouldn't reach through it in order to unlock your door.
If you move into a new residence, which someone else used to call it home, consider visiting https://www.lardnerlocksmiths.com/locksmiths-bromley/ for the best locksmith to replace the locks. This way, there will be no strangers with the keys to your home and ensure the locks are quality.
Increase the Fence and Gate Security
Be sure not to give the intruders a simple way in, thanks to your blown-over fencing or old gate. It is recommended to ensure the garden gate has the same height as the adjoining fences or walls.
A metal gate can be harder to scale compared to solid wood gates, and their open structures might mean they won't provide any cover for intruders.
Ensure that your fencing is in perfect shape. Damaged panels will allow thieves to gain access and scope out the area. So consider fixing trellis panels to the top of your wall or fence.
Reinforce Your Windows
Thieves always look for windows of opportunity. Ensure your home's windows are well-secured, and be in the habit of locking them each time you go to bed and leave the house.
Unfortunately, locks on your windows may not always do the magic. Typically, latches are weak and will not be able to hold against the blunt force.
You may reinforce the window glass with security film or consider installing window dowels/bars. You can as well opt to use:
Sturdier glass

Curtains

Pin locks

Window sensors

Thorny or prickly bushes
Install the Lighting
Outdoor lighting, either set off by movement or switch on manually, is a perfect way to ensure burglars are more visible.
In general, a single light may cost you between $10 and $110. But be sure to direct the light downwards to avoid annoying your neighbors or shining into drivers' eyes, especially when your home is near the road.
Avoid the Holiday Triggers
Whenever you're away from home for months, weeks, or days, make sure you avoid doing things that can make everything obvious to passersby that there is no one in the house.
It will be easier for burglars to invade the house and cart away all your belongings if you are not there to stop them.
So be sure to cancel newspaper or milk deliveries to avoid piling up outside the door. Remember to also hire someone to cut the grass and collect accumulated mail posts.
Prevention is Key!
Prevention remains a perfect way of improving the safety of any home. Luckily, with some of these small and simple steps, you and your family can keep your home secure and discourage intruders from trying to break in.