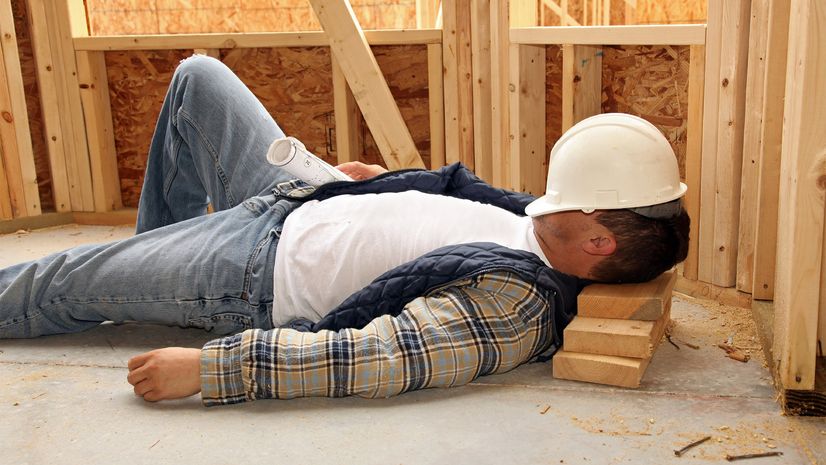 Are you planning to renovate your home? Don't take it lightly; home renovation requires a total commitment by homeowners. However, a majority of homeowners don't have enough information about construction activities related to home remodeling. We'll share a few truths that nobody would care to tell you when getting started.
Expect the unexpected 
One of the most important preparations that you need when planning for any construction work is expecting the unexpected. You might have everything figured out but something pops up. Therefore, you need to be flexible with your budget to handle unforeseen scenarios. If you don't plan for this, your remodeling project might be halted for long.
It takes time
Anything that involves construction will always take time. There are lots of procedures that must be followed, all of which are time-consuming. If anybody told you that you can renovate your home in a few hours, then you must reconsider this thought. The implication is that you must plan for your stay when the renovation is ongoing. Some may decide to rent a new place while they are repairing their homes while others may decide to live in their houses and conduct renovation in phases.
It is expensive 
Some contractors will lie to you that home renovation is cheap, just for you to hire them. The reality is quite different though. Home construction and/or renovations are expensive. You must be prepared to spend money to get the desired results. You should interview different contractors to get an idea of the expected cost. You can then work with a contractor that is within your budget range.
It is not fun 
Home renovation sounds fun! Contractors always advertise it to look fun but that is far from the reality. You will be stressed when conducting a renovation project. It is always overwhelming to the project owner. This is why it is often advised that you hire a professional contractor who will take the burden of the renovation.
You must use a professional 
You must hire the services of a professional if you want excellent results. It doesn't matter the area of renovation that you are targeting – hiring a professional is a must. Even if your target is to improve your home's landscape, you must hire a professional landscaper that will do the work effectively. Don't ever risk your construction work in the hands of an unqualified person.