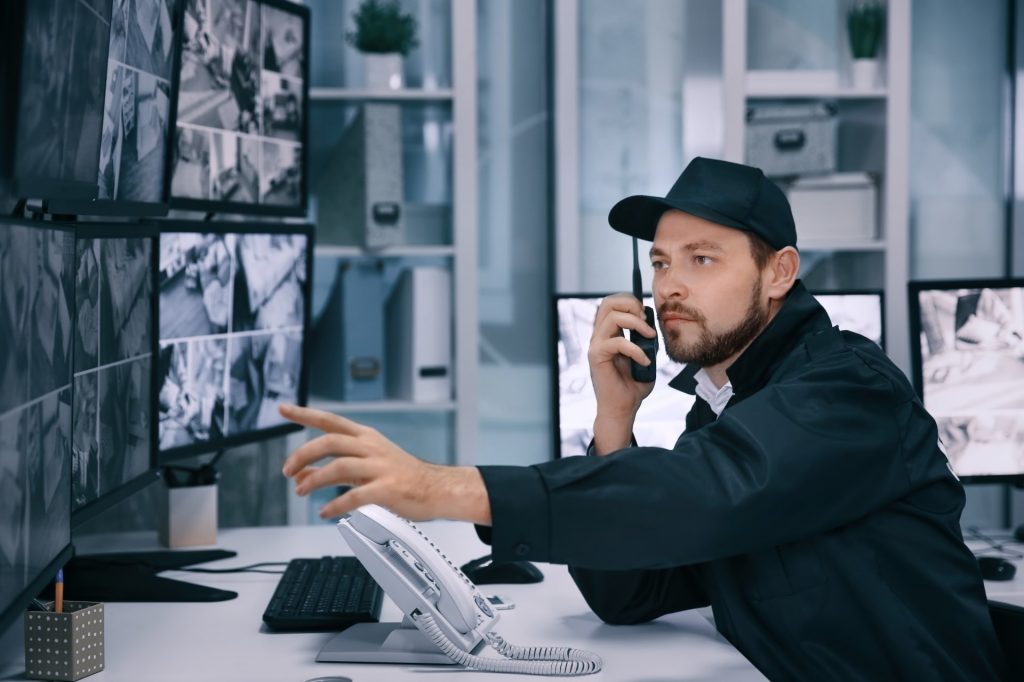 A security guard on fire watch is always doing two jobs at once. Their second duty is to keep people and businesses safe from unwanted fires, while their primary job is as security guards.
A fire watch security guard, in contrast to a regular security guard who patrols shopping malls and crowds, must complete training to become a first responder in the event of a fire in their assigned area. Check out this service: Fire Watch Guards
1.Evacuate People from a Location
In accordance with security procedures, the designated fire watch security guard must assist in the evacuation of individuals in the event that a fire breaks out at a specific location. The guard needs to be able to work under pressure while adhering to the guidelines they learned in training in order to ensure that no one gets hurt and that everyone gets out as safely as possible during fire evacuations.
2.Checking Fire-Safety and Prevention Equipment
Fire watch security guards follow a schedule during their shift to make sure that all of the equipment and fire extinguishers are working. They add information to the log following their checks, such as the fire extinguisher expiration dates, so they know when to replace them.
3.Reporting Safety Concerns
Fire watch security guards are on the lookout for any suspicious activity that could lead to a fire in the future in addition to checking fire safety equipment. In some condominiums, for instance, barbecue grills are provided to tenants for use in the courtyard during the summer to host parties outside.
The barbeque grill could be inspected by a grounds patrolling fire watch security guard to ensure that no gas is leaking when it is not in use. This could prevent a fire from occurring in the future by checking it frequently.
4.Clear Walkways and Exits
Fire watch security guards walk around the building during their shifts to check for obstructions in doorways, hallways, and emergency exits. The guard would make certain that the emergency exits are clear in the event of a fire so they could properly direct people to evacuate.
 5.Construction Site Protection
Due to the presence of fragile structures, building materials, and costly machinery, construction sites are prone to accidents and fires. Before you start the project, you need permission from the local government because some building materials are dangerous. If you have hired a fire watch security service to keep an eye on the premises, the local government will only give you permission to begin your project.
 6.Act as Substitute Fire Alarms
We are aware that fire alarms can malfunction when there is a power outage. As a result, security guards on fire watch are forced to initiate the evacuation and call for assistance right away.
7.Maintain Communication During a Fire
The loss of communication between the fire alarm panel and the security monitoring station ceases to function when any of the fire alarm's components are compromised. A fire watch guard is responsible for contacting the fire department, police, and ambulance while communicating with the control center when a fire starts and the security monitoring system can no longer be contacted.