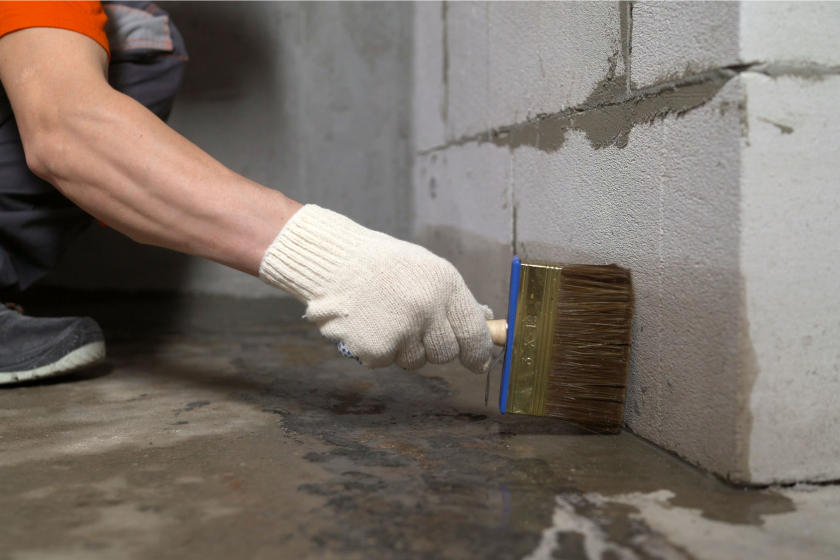 Your basement is integral to the structural integrity of your home. You need to take care of your basement so that it will provide a safe and healthy home. If your basement is not cared for, you will face a homeowner's worse nightmare: thousands of dollars worth of improvements and renovations. Here is why you should waterproof your basement today.
Mold
Allergens are known to start in the basement or crawl space. Mold can spread throughout the entire home, all from the basement. Mold only grows in the presence of water so take a look around your basement. Are your windows leaking? Are there puddles of water anywhere? If so, then there is potential for mold to grow and spread throughout the house.
Water Damage
If you notice an unforeseen event and your basement is not prepared to handle the damage, then you may have to pay thousands of dollars in repairs. A wet basement allows mold to grow and wood to rot. Even the tiniest leak can have enormous consequences. If you notice your basement is gathering small pools of water or smells musty, it's time to waterproof the interior and exterior walls.
Waterproofing Solutions
There are various methods for basement waterproofing. There are plenty of reasons why water seeps into the basement. The problems could arise from improperly installed windows or a weak foundation. Whatever the reason, it must be fixed immediately to prevent further damage. There are two ways to waterproof a basement:
Interior Waterproofing: Focuses within the basement and protects the walls from water damage. First, cracks are sealed, and a waterproof coating is put on the walls themselves.
Exterior Waterproofing: Although this method is a little intrusive, it ensures a reliable waterproof method. There is an excavation along the home on the other side of the basement walls. Then, a sealant is prepped on the walls to prevent water from entering the basement.
No matter what you choose, be sure to look for any damage within the basement. If you notice mold, a strange smell, or water: it's time to waterproof your basement.