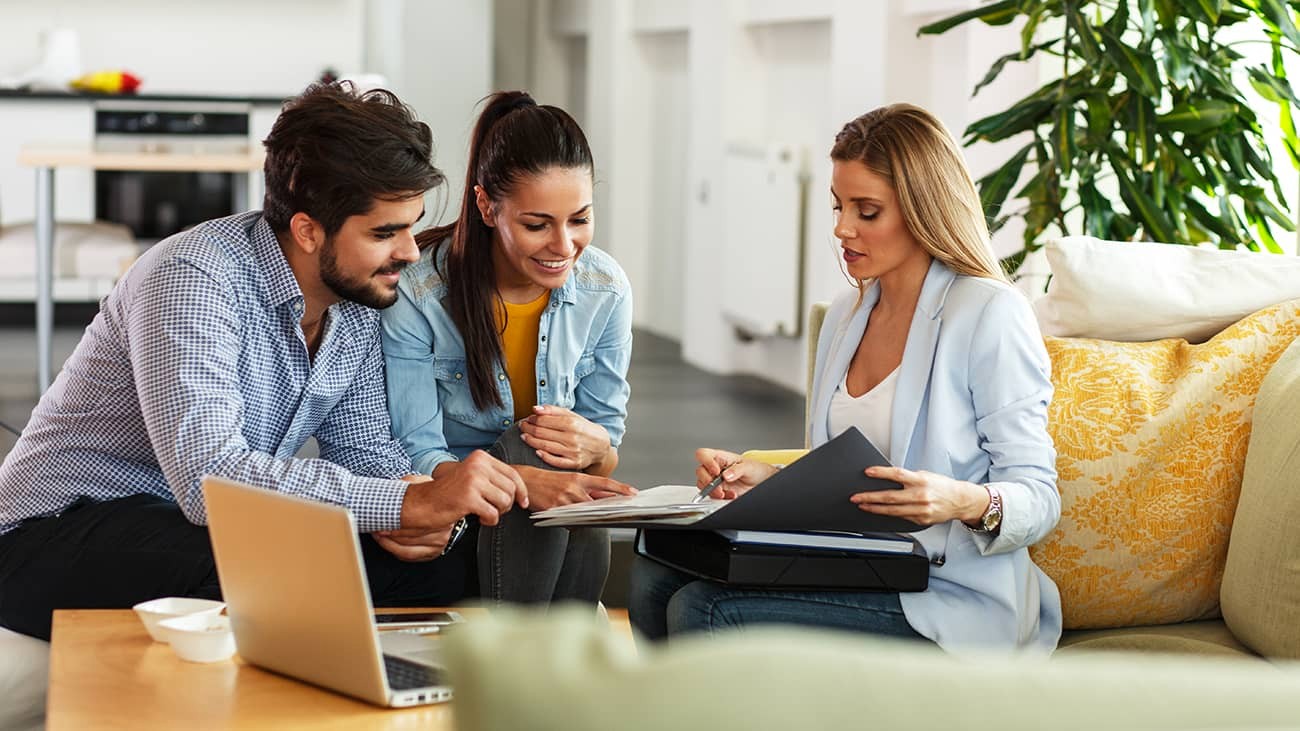 As a realtor, you know that building relationships are essential to your success. Networking is a powerful tool to help you establish those connections and grow your business. By leveraging your professional and personal networks, you can market yourself as a realtor and attract more clients. The blog will explore some practical strategies to know how to market yourself as a realtor.
Attend Networking Events
Attending networking events is a great way to meet new people and establish connections. Look for local events geared towards real estate professionals or small business owners. Realtors can also attend general networking events to meet people from various industries. They should be sure to bring business cards and be ready to introduce themselves and discuss their services.
Join Professional Organizations
Joining a professional organization is an excellent way to connect with other real estate professionals and stay up-to-date on industry news and trends. Look for organizations relevant to your niche, such as the National Association of Realtors or a local property association. You can also join networking groups specifically geared towards real estate agents.
Leverage Social Media
Social media is a powerful tool for marketing yourself as a realtor. Brokers must create a professional profile on platforms like LinkedIn and Instagram and regularly post updates about their businesses and industry news. They should use hashtags to increase their visibility and engage with their followers to build relationships. They can also join real estate groups on social media to connect with other agents and potential clients.
Partner with Other Professionals
Partnering with other professionals, such as mortgage brokers, home inspectors, and contractors, can effectively expand one's network and generate leads. Reach out to these professionals and offer to refer your clients to them in exchange for referrals back to you.
Host Open Houses
Hosting open houses is a great way to meet potential clients and showcase expertise. Realtors should promise an open house on social media and their network to maximize attendance. During the open house, they should be prepared to answer questions about the property and the local real estate market. They must follow up with attendees after the event to build relationships and stay top-of-mind.
Provide Valuable Content
Providing valuable content is a great way to establish yourself as an expert in your niche and attract potential clients. Realtors can create a blog on their website and regularly post articles about real estate news, home-buying tips, and local market trends. They can also create video content like virtual property tours or Q&A sessions.
Send Regular Newsletters
Sending regular newsletters to one's network is a great way to stay top-of-mind and build relationships. One can include industry news, real estate tips, and updates on property business in the newsletters. One must personalize one's messages and tailor them to one's audience.
Attend Real Estate Conferences
Attending real estate conferences is a great way to stay up-to-date on industry trends and connect with other agents. Agents should look for conferences relevant to their niche, such as conferences on luxury or commercial properties. They must network with other attendees and follow up after the conference to build relationships.
Conclusion
Hopefully, this article gave you detailed information on how to market yourself as a realtor. Always be professional, personable, and genuine while interacting, and follow up regularly to build relationships. By trying to network and build your brand, you can attract more clients and grow your business as a realtor.