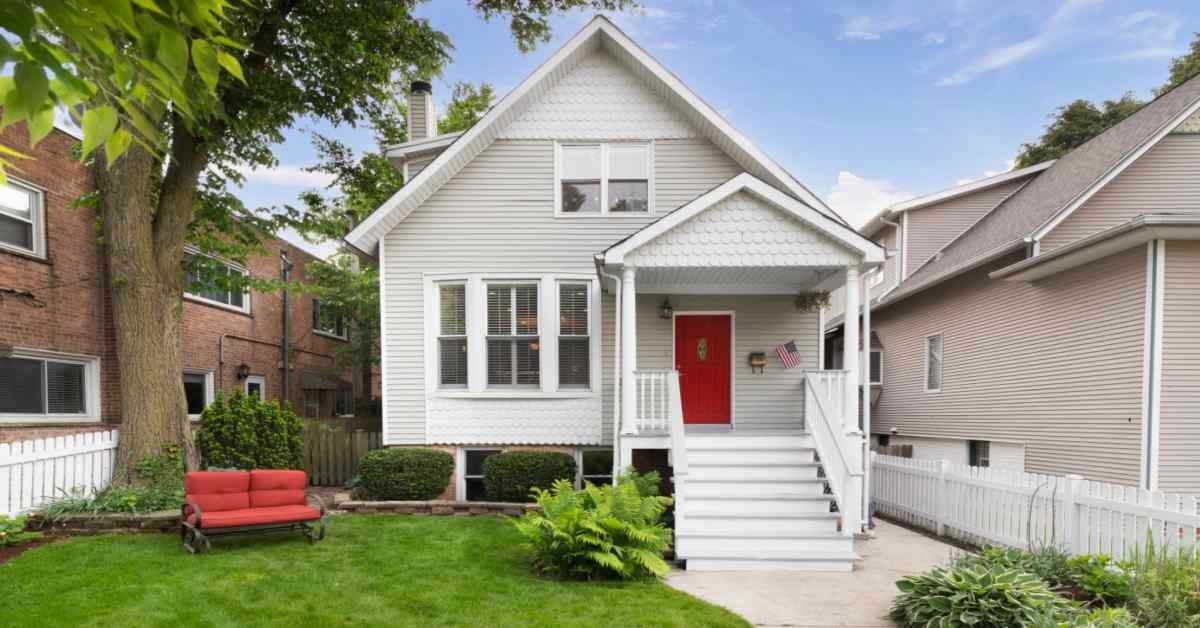 In a perfect world, buying and selling property would be a breeze with no hassle or stress involved. Therefore, we always ensure that our posts adhere to the highest standards of editorial honesty.On average, how long does it take to sell a house? The answer is never cut and dried since it is dependent on both the house and the market conditions at the time. By late 2022, the average time a home stayed on the market was 56, as reported by the Federal Reserve Bank of St. Louis. This figure hit a new low of 31 days in May of 2022.
However, you should think about when it closes. Ice Mortgage Technology found that when an agreement with a buyer who will be financing the purchase is reached, the average number of days necessary to finalise a loan for the acquisition of a property is fifty days. Plan on little more than three months from the time the transaction is listed to the time it is closed. Not included in this estimate is the time spent cleaning, fixing, and otherwise preparing the house for sale. As of the start of 2023, things have progressed to this point. So how long does it take to sell a house?
How is market activity affecting decisions?
Sales of homes may have dropped since interest rates have risen. National Association of Realtors data shows that in November 2022, pending home sales dropped by 4% from the previous month (National Association). The average number of bids on a house in November 2022 was only 2.3% lower than the number of offers in November 2021, which had been 3.8% higher. As a result of the very competitive market, 22% of buyers waived their inspection contingency and 16% of buyers waived their appraisal contingency. Both of these things indicate that the sellers' situation has worsened since this time last year.
The Right Perspective
To put things in perspective, although the market has cooled from its red-hot conditions of the previous year, it is returning to a more typical position relative to historical norms. The average number of days a property remained on the market in July 2011 was 98, but in 2012, that figure plummeted to 68, which seems quick in the aftermath of the housing crisis. This data was released by the National Association of Realtors (NAR).
Since 2020, when interest rates were at their lowest, mortgage lenders have been under a significant amount of pressure from a number of directions. This is what pushed the average purchase loan closing time up to 57 days in January 2021, as seen by historical statistics. Since loan rates have risen, the length of time it takes to close a contract has begun to normalise.
Conclusion
It is crucial to bear in mind that the number of days a property spends on the market and the length of time it takes to close are simply averages; certain lenders may be able to complete the deal in as little as 30 days. Large banks often have to go through a lot more internal red tape than smaller banks do before they can fund a loan or write a check. Smaller local lenders, on the other hand, are often more nimble and adept at handling the peculiarities of their local market, resulting in shorter closing times. As a result, they may offer lower interest rates on their loans.